Waveflow
01 Oct 2022

2 Minutes to read
Waveflow
Updated on 01 Oct 2022

2 Minutes to read
---
Share feedback
Thanks for sharing your feedback!
Understanding Waveflow
What is Waveflow?
It consists of multiple wave steps that control how particular functions behave, such as allocation, carrier assignment, document printing, load assignment, etc. These processes occur all prior to picking.
Accessing Waveflow
Within the Navigation menu, click on the search bar and type "Waveflow", and click on "Waveflow". Waveflow is also in Configuration, under Shipment Profile setup > Waveflow.
Add Waveflow
Click on the Red Action Button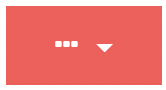 , this will bring up a drop-down menu, and select "Add"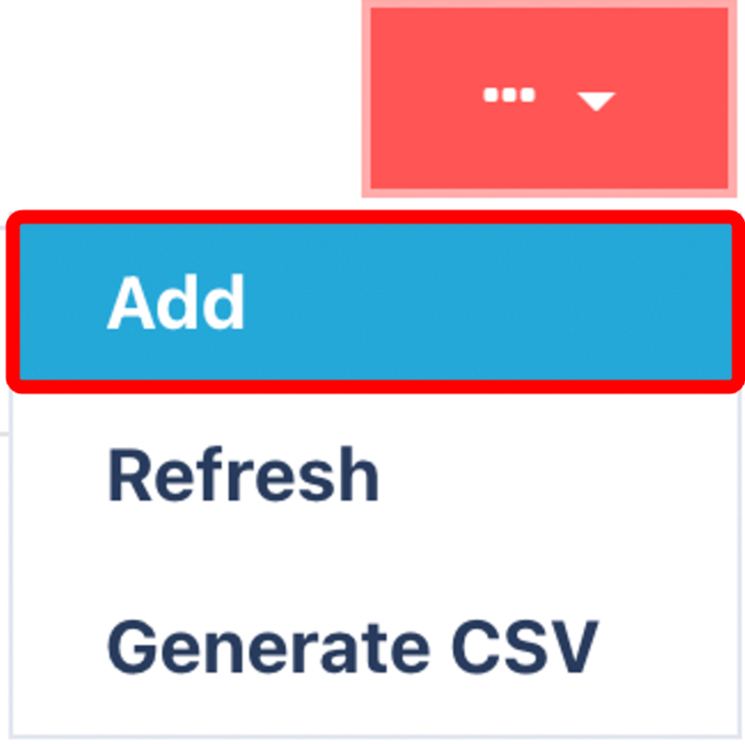 Enter Name of Waveflow

Description is an optional field
Add to the Wave Detail list
Within the details tab, click on the red action button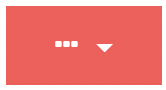 and click on "add".

Select the Detail Option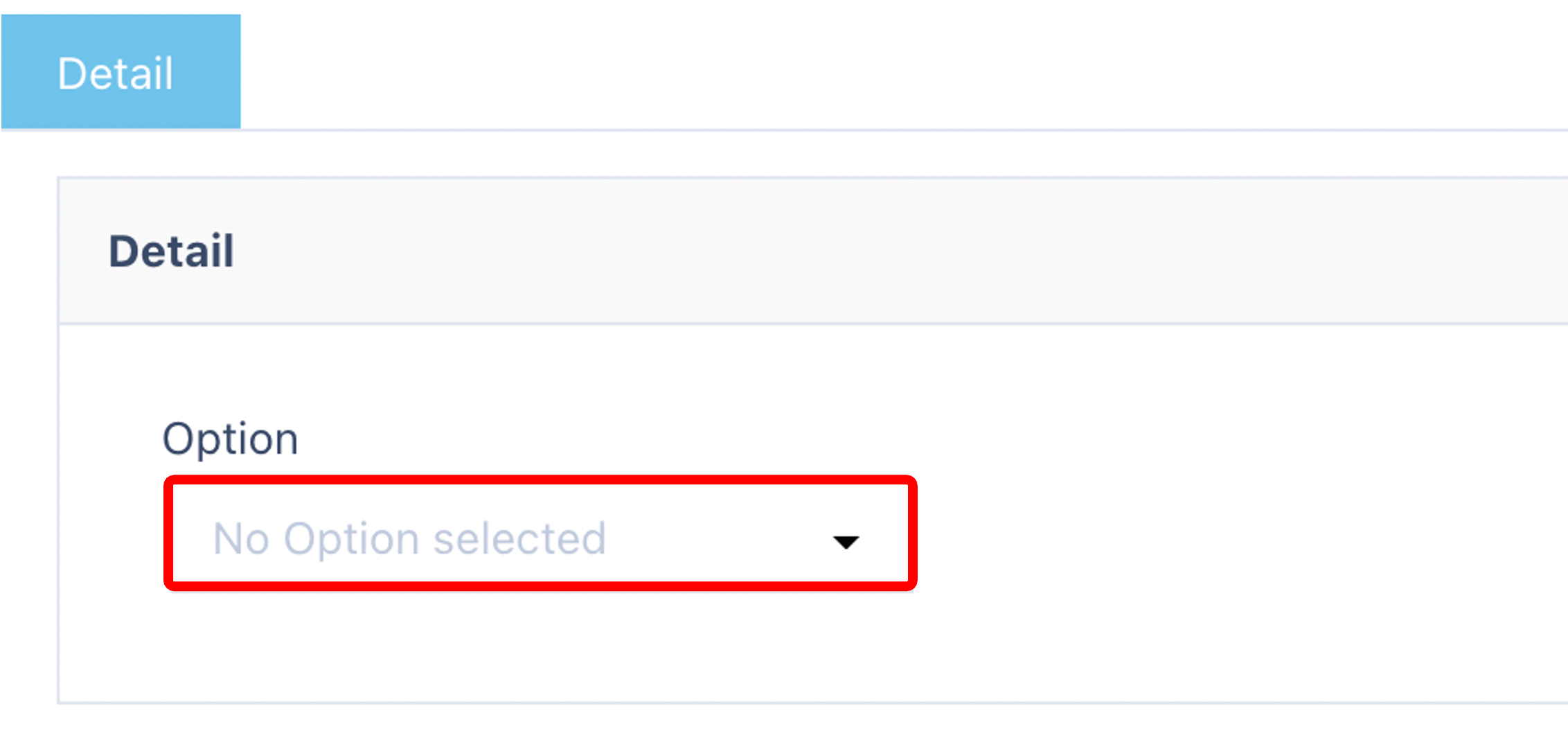 Select from the following predefined options:
Allocation Rule

*

Carrier Firewall

Split Detail Children

Shipment Picking Job Creation

*

Load Assignment

Reject Part Allocation

Reject shipment not suitable for consigning
Consign to Carrier
Print Consignment Paperwork
Consolidate Detail child

Dispatch Held
* Indicates that this Option is needed for the waveflow to work correctly
Click on the Apply Button

to add your detail option, and add as many of them that are needed for your specific use case.
---
Was this article helpful?
---
What's Next