Location Selection
01 Oct 2022

1 Minute to read
Location Selection
Updated on 01 Oct 2022

1 Minute to read
---
Understanding Location Selection
What is Location Selection?
A query of records based on predefined criteria allows a more straightforward configuration of Locations.
Accessing Location Selection
Within the Navigation menu, click on the search bar and type ''Location Selection'' and click on "Location Selection". Location Selection is also in Configuration, under Functional Area Setup > Inventory Control Setup > Location Selection.
Adding a Location Selection
Click on the Red Action Button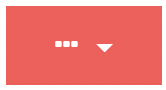 , this will bring up a drop-down menu, and select "Add"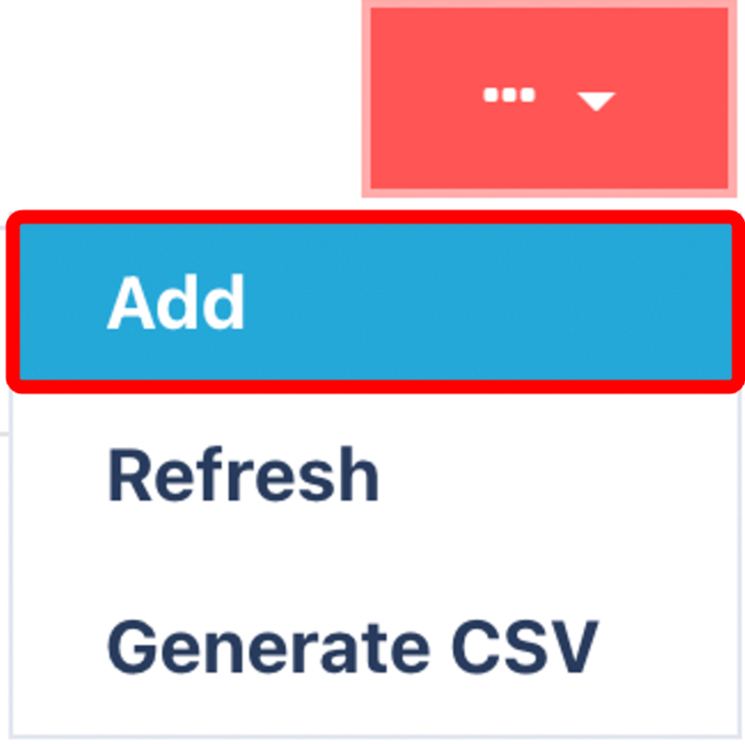 Complete the General Tab

Name of the Location Selection
Select where from
Complete the Where Tab
This tab allows you to set rules that involve logic and comparison operators with Locations. For example, I want to create a selection where it has crane 3 and has a location type of high bay pallet.

I have set my initial condition and then clicked the submit button, not the submit button at the button of the page.

When two or more rules have been added, you will get the option to select which logic you want for the desired output,
Complete the Order Tab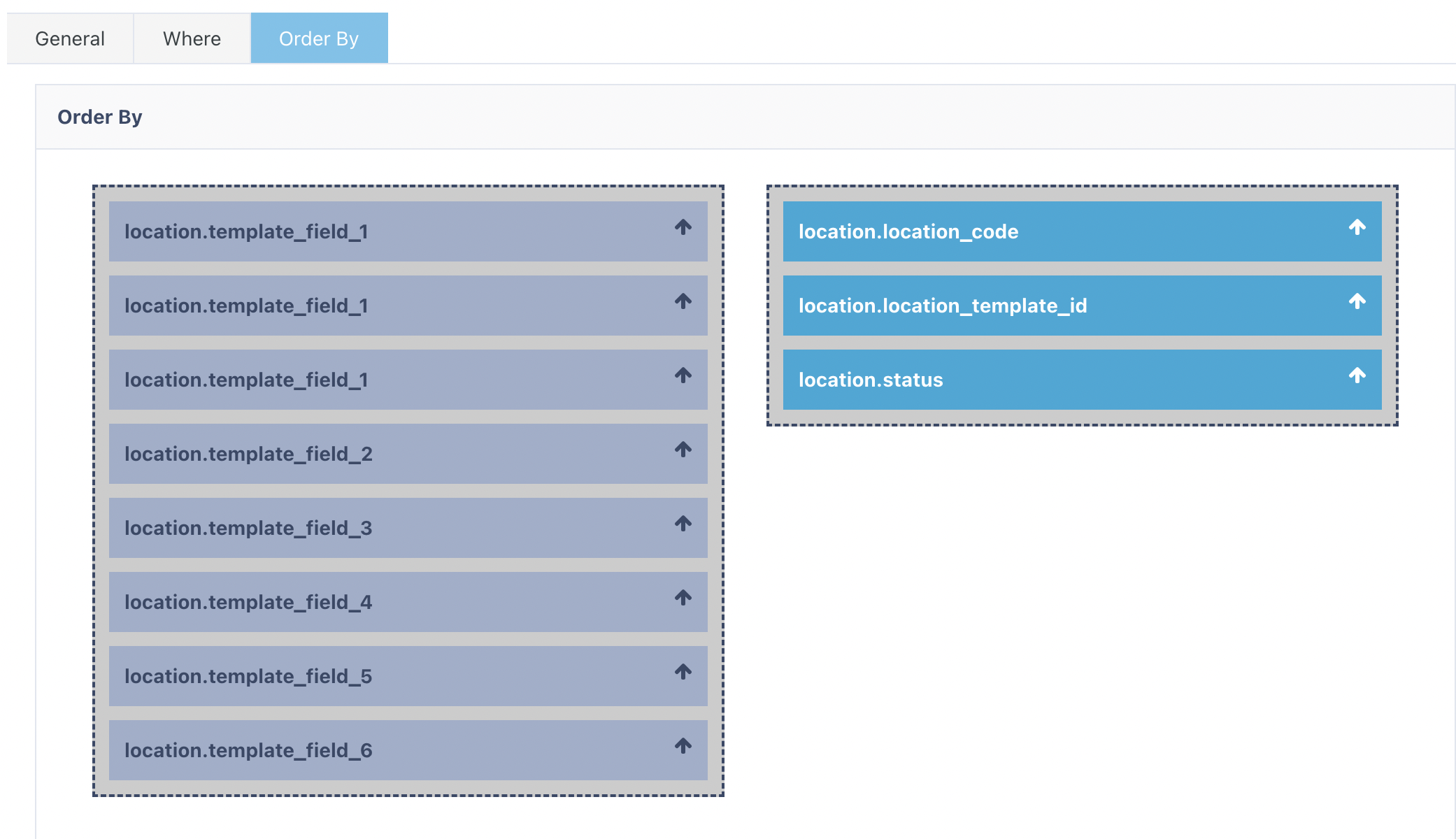 Drag the fields from the box on the left to the box on the right to order them the way you wish for your selection.
Once you have selected and entered the required fields, click on the submit button

to add.
---
Was this article helpful?
---
What's Next