Location Format
24 Sep 2022

1 Minute to read
Location Format
Updated on 24 Sep 2022

1 Minute to read
---
Share feedback
Thanks for sharing your feedback!
Understanding Location Format
What is Location Format?
It is an arrangement set of data that all locations selected with a particular format will follow. Its primary purpose is to prevent the user from typing in the same data continuously every time there is a new location added.
Accessing Location Format
Within the Navigation menu, click on the search bar and type ''Location Format'' and click on "Location Format". Location Format is also in Configuration, under Functional Area Setup > Inventory Control Setup > Location Format.
Adding a Location Format
Click on the Red Action Button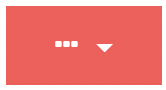 , this will bring up a drop-down menu, and select "Add"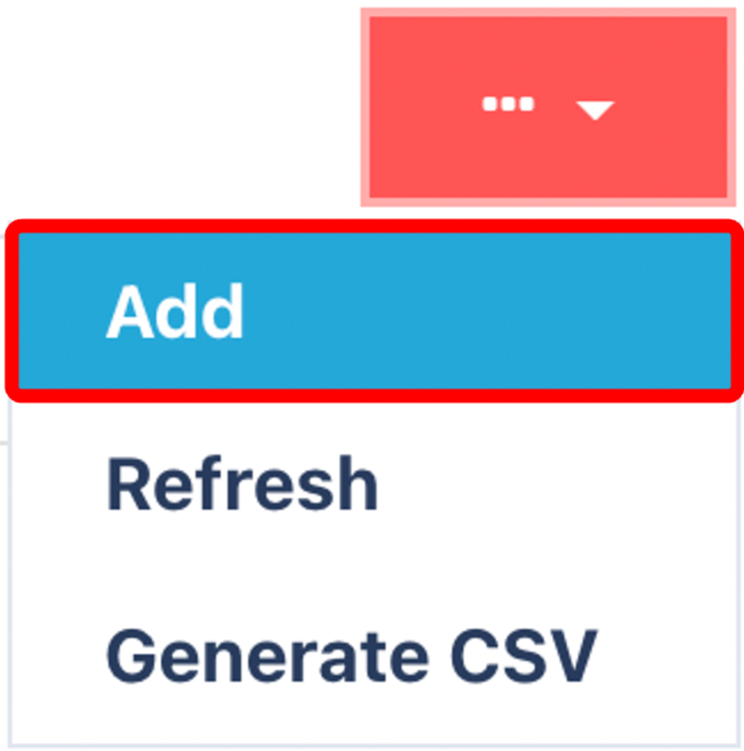 Enter Required Fields
The required fields for location format are
Name

Length - how many digits/ characters do want it to be
Type -

Alpha

or

Numeric

Description
A format could be tailored to your location labels. For example, if you want to make a format that is
Side-Aisle-Row-Level (such as A-01-01-01) you would configure it as follows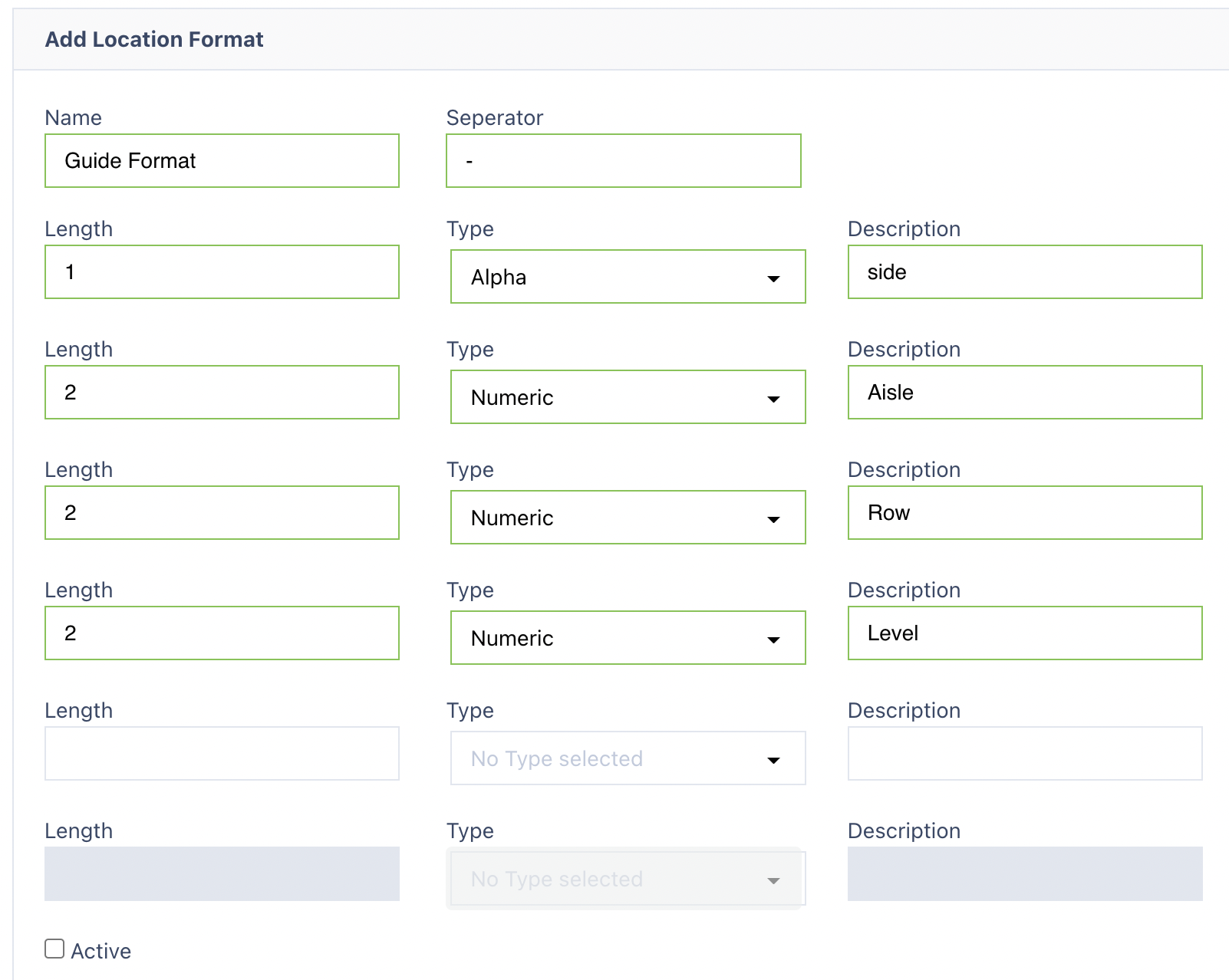 Having a Separator is recommended to make your locations easier to follow. Once you have added all the parts to make your format ensure that you have

checked as without this, the format won't appear.
Once you have selected and entered the required fields, click on the submit button

to add.
---
Was this article helpful?
---
What's Next