Company
15 Oct 2022

1 Minute to read
Company
Updated on 15 Oct 2022

1 Minute to read
---
Understanding Company
What is Company?
A client or customer who owns the products in the warehouse, if you were 3PL, you would have one for each of your clients.
Accessing Company
Within the Navigation menu, click on the search bar, type "Company", and click "Company". Company is also in Configuration, under System Setup > Company.
Add Company
Click on the Red Action Button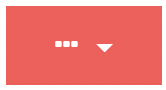 , this will bring up a drop-down menu, and select "Add"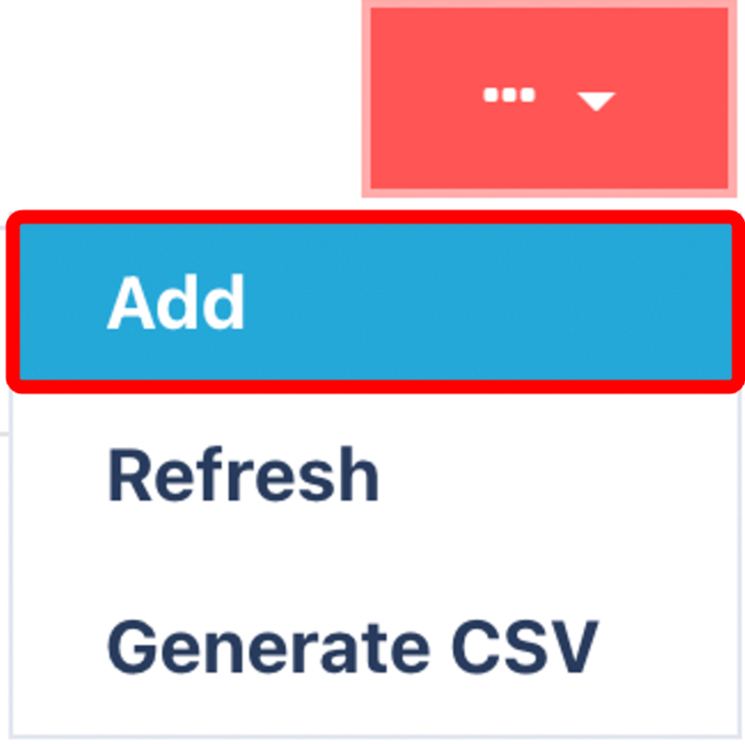 Enter Required fields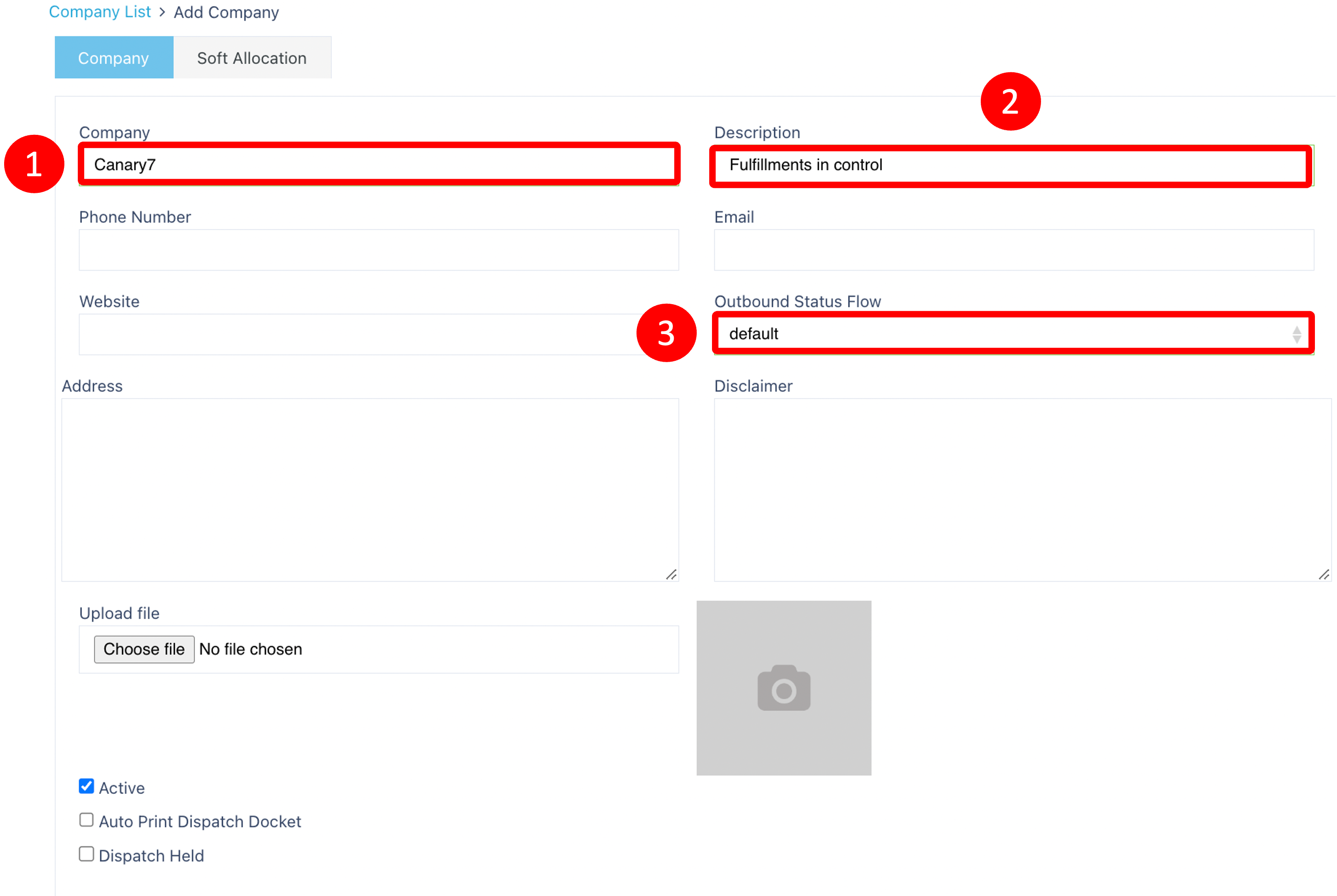 Enter or select the required fields
Company Name
Description
Outbound Status flow
Ensure that

so that the Company will appear in Canary7, the other non-mandatory fields are still recommended that you fill them out for better organisation.
Once you have selected and entered the required fields, click on the submit button

to add.
---
Was this article helpful?
---
What's Next